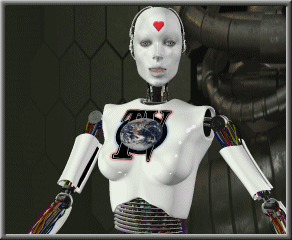 We offer DVD Design and Authoring so when your audience puts in the DVD they can enjoy Motion Menus and Stylized Buttons for easier navigation and a fuller DVD experience.
Your DVD is a wrapper for your video. The packaging for the goodie inside. Presentation counts for everything so not only do we design the DVD menu style but also the graphics for the DVD itself, the DVD box and sleeve inserts. See our Graphics section for Posters, Sell-Sheets and other graphics to accompany your video.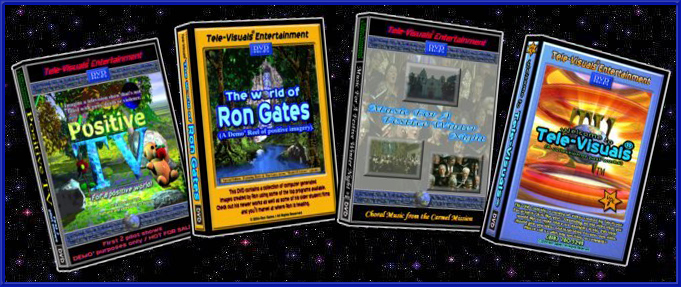 Check out a few other examples of our DVD Designs, a bit more in depth.
A Guiness World Record winning film. A powerful and intense film. A powerful and intense DVD design. Check it out; Still The Drums by Talbot Perry Simons.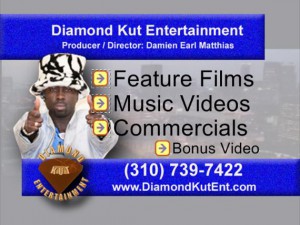 Grammy Award winner Damien Matthian has an awsome body of work. Check out the awsome DVD we made to showcase his work. A very talented artist; Damien Matthias.