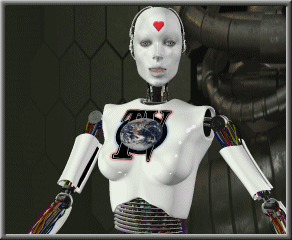 We offer a wide range of Graphic Services and will always custom-tailor to your needs. Check out some examples below and don't forget to poke into the Illustration, Photography and Retouching & Restoration sections.
LOGO DESIGN
If your business is fresh or needs freshening up we can design your Logo. We can not only design your logo but then drop it onto business cards, letterhead, coffee cups, mouse pads and many other items. Your logo will naturally appear in your video, on your website and on any packaging.
PACKAGING DESIGN
As well as DVD graphics we also design graphics for CDs and other media. If your music is already recorded it's time to package it to catch attention.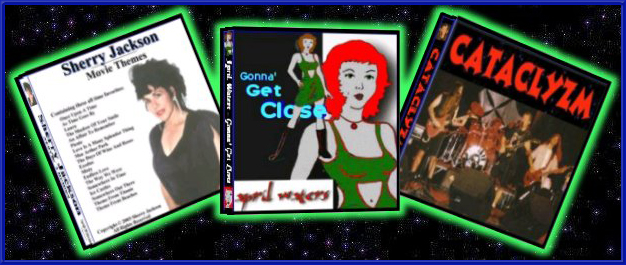 POSTER DESIGN
Let us design your poster to highlight your movie, project, website or business.
SELL SHEET DESIGN
If you approach distributers you will need a Sell Sheet for them to consider your project. Let us design it for you.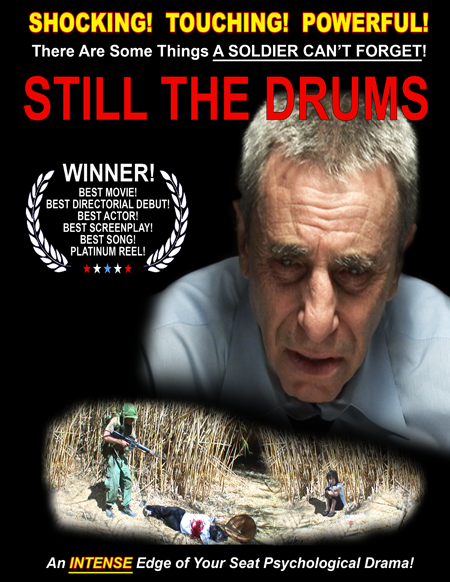 PRINT DESIGN
We handle anything that get printed including Drink Lists, Menus and even Product Labels.