Perhaps you would like to see your story in book form and you need pictures to make your book more fun. We can not only do the illustrations but the typesetting, layout and everything you'll need to have ready to hand to the printer.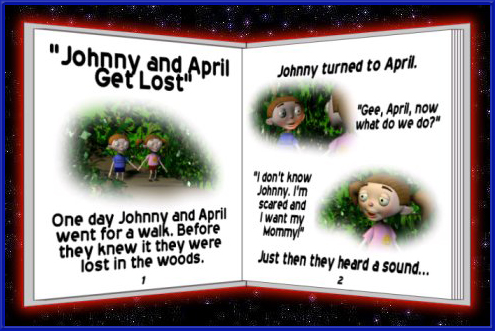 We also have a variety of techniques to make your illustrations look hand-drawn, painted or etched.
Check out the Flash book we wrote, designed, illustrated and produced. Give us a call to discuss your story and the imagery you would like to see.