Talbot Perry Simons won a Guiness World Record for this film Still The Drums, which had been held for the last 50 years by Charles Chaplin. It was an honor to produce the Special Effects for this film and also the DVD. You can also play the trailer, produced by Tele-Visuals, found at the bottom of this page.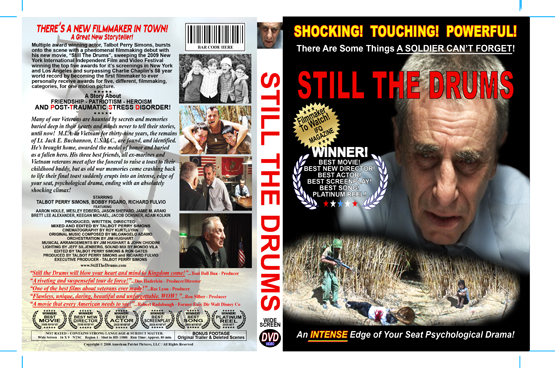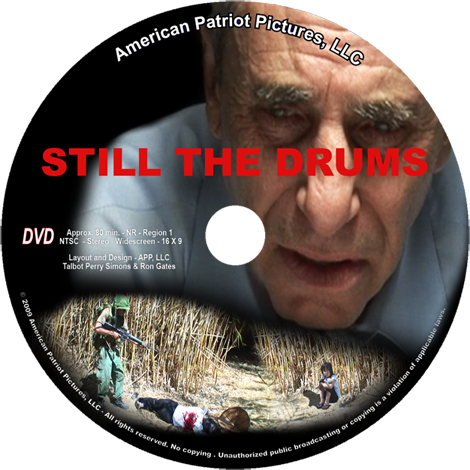 The following are pages in the menu system found on the Still The Drums DVD. Make your presentation more interactive by organizing and categorizing pages to click through.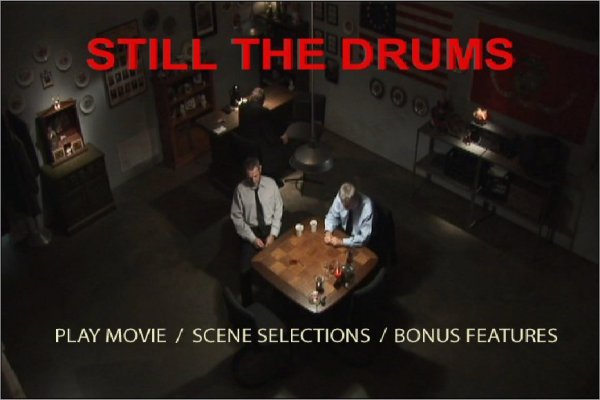 Before playing the video below make sure to turn off the music player at the top of this page.