Grammy winner Damien Matthias produced many albums and videos so we mashed 'em up on a DVD presentation.
The following are pages in the menu system found on Damien's DVD. Make your presentation more interactive by organizing and categorizing pages to click through. You can play the Bonus Video, we re-edited for this DVD, found at the bottom of this page.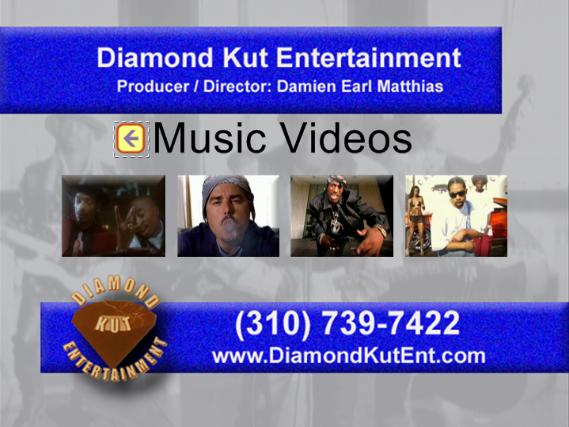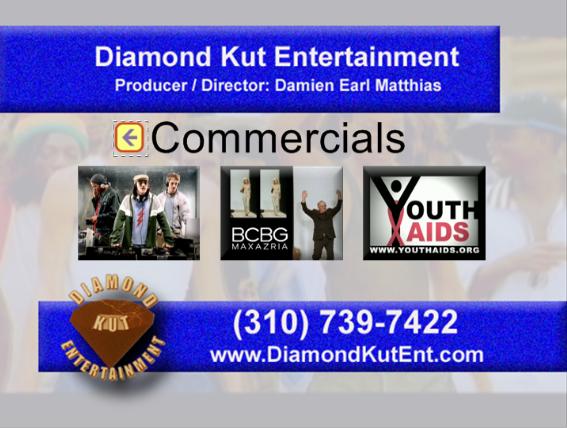 Before playing the above video make sure to turn off the music player at the top of this page.